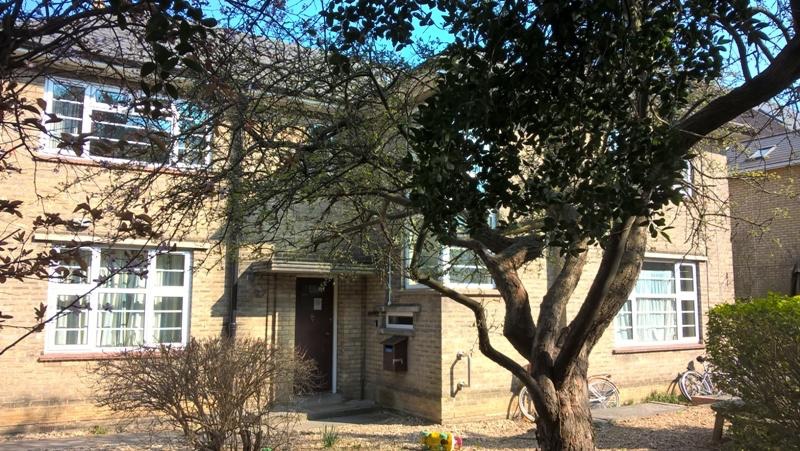 Ditchburn Place Planning Ref 15/2171/FUL
In spite of MRHS protestations, Cambridge City Council granted full planning permission for the demolition of Burmaside House as part of its scheme to modernise accommodation at Ditchburn Place. We are also disappointed that we failed to get the whole site listed by Historic England.
However Lucy Walker, chair of Mill Road History Society, has instructed Richard Buxton (environmental and public law) to send a Pre-Action Protocol Letter for Judicial Review, challenging a legal point. We are also objecting to the lack of evidenced evaluation of Burmaside House as a heritage asset in relation to Ditchburn Place (a building of local interest, BLI) and the Mill Road Conservation Area.
Watch this space!