Hands On: The Suzy Oakes Collection
Tuesday, 16 August, 2016, 7:00 pm

–

9:00 pm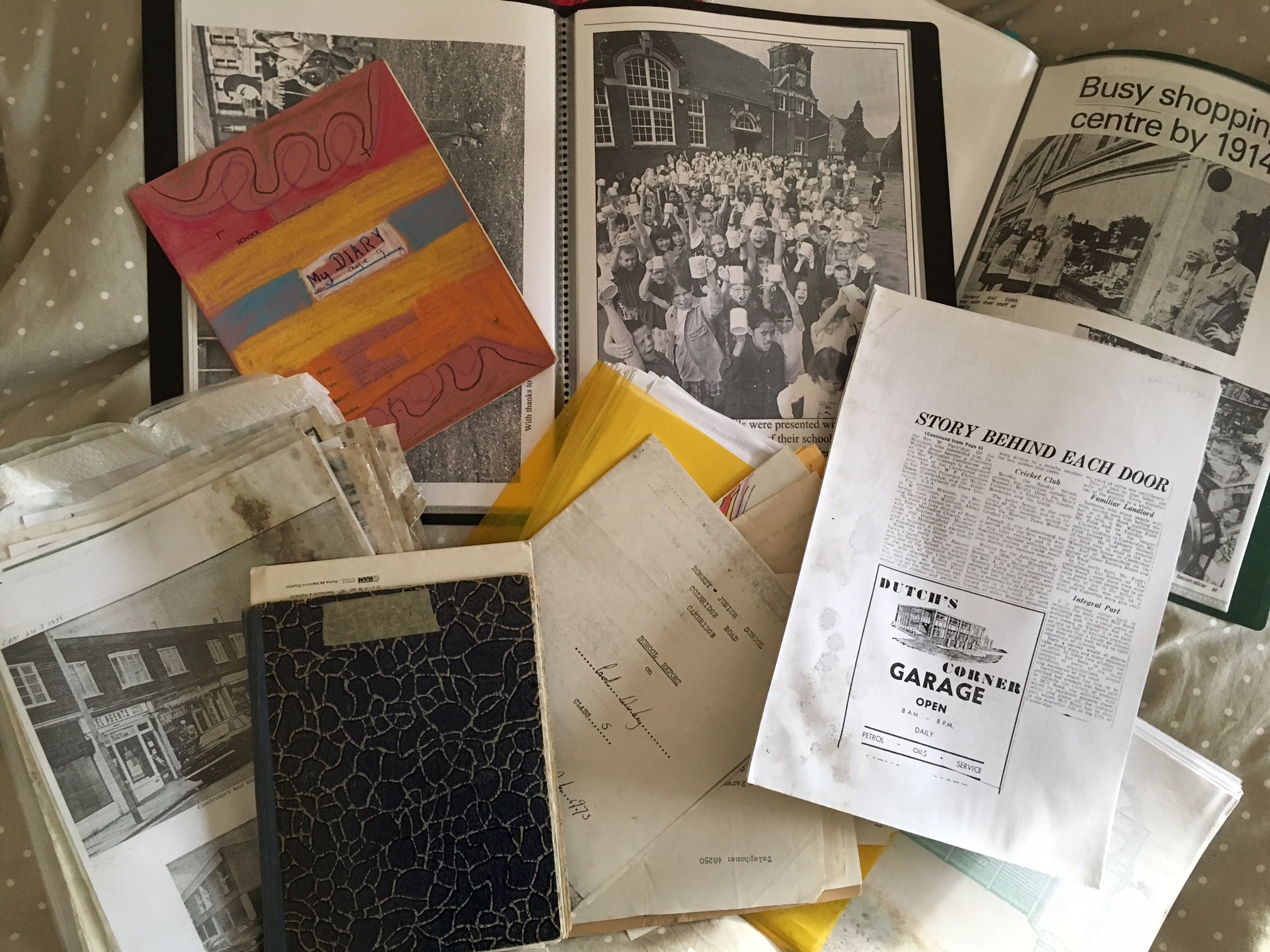 The Society has been given a large box of photos, clippings and documents by the Suzy Oakes Trust that need sorting through and cataloguing so that we can scan them and make them available to researchers and other interested parties. You can see some of the photos from the collection that have already proved invaluable to the work of the History Project on the website at Suzy Oakes Collection.
We need to check we have copies of all the photographs and that our attributions are the same. If you are interested in Romsey School there are some pieces which you may like to see. Much of  this material is in poor condition but we need to check that we do not throw anything away that is important.
This hands on session will be held at the Bath House on Gwydir Street between 7pm and 9pm. As this is smaller than our usual venues then please email admin@millroadhistory.org.uk if you are thinking about coming along so we have an idea of numbers.