Event: Louise Jordan – The Hard Way
Tuesday, 9 April
,
7:30 pm
–
10:00 pm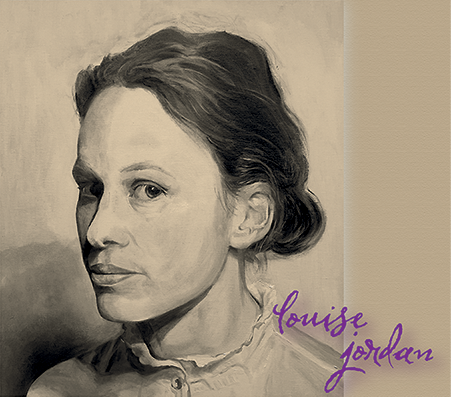 A one-woman performance of live music and theatre by acclaimed singer and songwriter Louise Jordan, charting the rise of working-class suffragette Hannah Mitchell from a remote hilltop farm in the Derbyshire moorlands to Manchester city magistrate. A self-taught, self-made woman, Hannah leaves home aged 14, exchanging one exploitative situation for another. In 1906 Hannah finds herself face to face with Winston Churchill at a public meeting before spending time in Strangeways prison. This show explores one woman's determination to take power and improve life for those around her.
Recommended for ages 14 years and over. www.louisejordan.co.uk
Tickets are £8 in advance and can be booked at https://cambridgefolkclub.co.uk/collections/tickets/products/20190409-tuesday-9th-april-louise-jordan-the-hard-way
Admission on the door will be £10 (if space available).