Workshop: How to research a building
Tuesday, 7 February, 2017, 7:00 pm

–

9:00 pm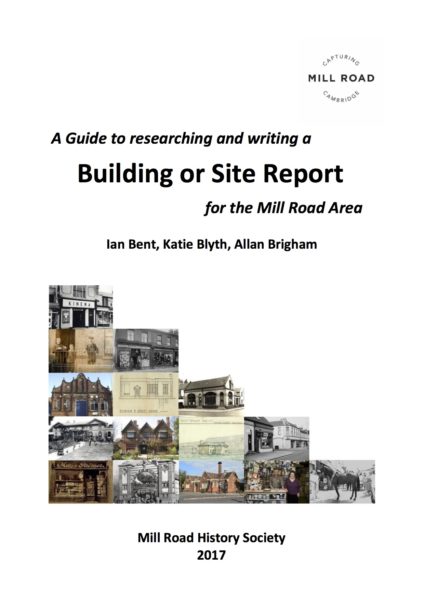 Ian Bent and Allan Brigham will run a short workshop introducing you to how to research a building. The information is targeted at researching buildings in the Mill Road area but is nearly all applicable to anywhere in Cambridge.
You'll learn about the following topics.
The structure of a building report
The types of resources you can use — census report, street directory, Land Values Survey 1910/11, maps — and what each one can give you
The means of access: Cambs Archives, Cambs Collection, genealogy websites, BNA etc.
Visiting a building and talking with people
This workshop will be held in the Community room at Ross Street Community Centre on Ross Street in Romsey between 7pm and 9pm. As this is smaller than our usual venues then please email admin@millroadhistory.org.uk to reserve a place if you would like to attend so we have an idea of numbers.