Talk: Representing Cambridge – Anne Campbell
Tuesday, 8 January
,
7:30 pm
–
9:00 pm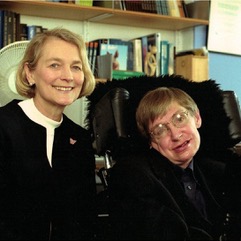 Anne Campbell, MP for Cambridge from 1992-2005, will talk about how she managed important issues such as science funding, lone parent support and student finance.
"I have always felt Cambridge is a very special city and it is important to ensure the views and interests of Cambridge people are well represented. But what does that mean in practice and how does it translate into action in Parliament?"
The talk takes place at Ross Street Community Centre. Doors open at 7pm and the talk starts at 7:30pm. All are welcome, Ross Street is a fully accessible venue, tea and biscuits are provided after the talk. Admission is with a suggested donation of £3 per person.