Tour: Highlights of Mill Road
Saturday, 10 September, 2016, 5:00 pm

–

7:00 pm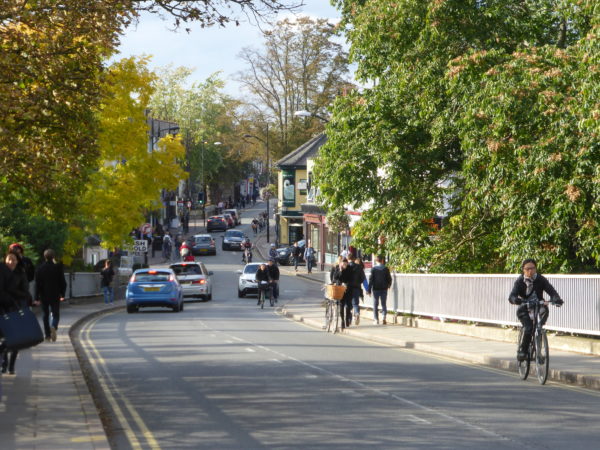 This event must be booked through Open Cambridge.
Book at https://www.eventbrite.co.uk/e/highlights-of-mill-road-tickets-26919405667
As part of Open Cambridge 2016 Lucy Walker and Caro Wilson of the Mill Road History Society will be leading a walking tour of the architectural highlights of Mill Road from the cemetery to the bridge. The tour will be approximately 2 hours long with the following itinerary.
5:00 pm – meet at the Cemetery entrance at the Mill Road end of the Avenue of Limes (next to Costa Coffee) (Map)
6:30 pm – visit Bharat Bhavan (the old Library) (Map)
7:00 pm – end at the Bath House where refreshments will be served (open to all) (Map)
The walk must be booked through Open Cambridge. However refreshments at the Bath House along with an exhibition of local history are open to all whether you've booked with Open Cambridge or not.
More info is also available at http://www.opencambridge.cam.ac.uk/events/highlights-mill-road