Festival of Ideas: Mill Road on the Move
Thursday, 13 October, 2016, 7:00 pm

–

9:00 pm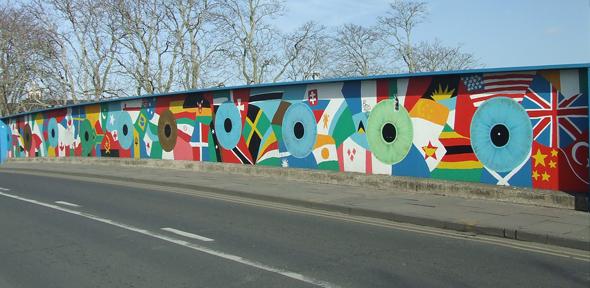 As a lead up to the Festival of Ideas, Mill Road History presents a trio of talks on the Festival theme of movement.
Ideas The Dutt Brothers of Petersfield and their contribution to communism, pacifism and Indian nationalism
People Mill Road is now my home; a story of migration.
Things Gold Cup: The journey of the Dales Brewery iconic Gold Cup enamel sign.
This event takes place in the main hall at Ross Street Community Centre on Ross Street in Romsey between 7:30pm and 9pm. It is free to attend and there is no need to book. However our Festival of Ideas events are usually very popular so we recommend arriving early to ensure you get in as space is limited. Doors open at 7pm. The venue is fully accessible and all are welcome. Refreshments will be provided.
See also the Festival of Ideas website at http://www.festivalofideas.cam.ac.uk/events/mill-road-move
(image cropped from https://flic.kr/p/4vBZJB, copyright Prisoner 5413, licence CC BY-NC 2.0)